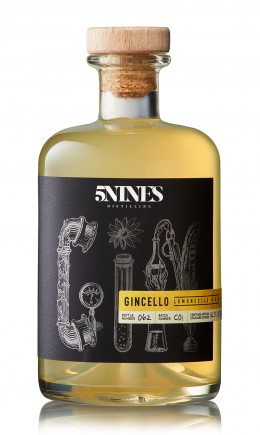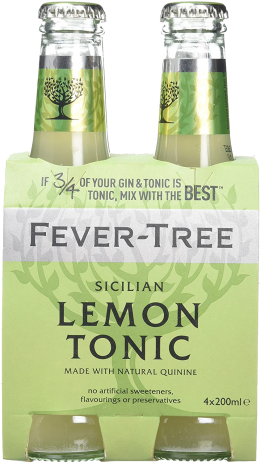 Back
Gincello and Tonic
We approached the Distillers' Release gin series with an idea to push boundaries; experimenting with flavours and seasonal ingredients to create profiles that ignite the imagination. We use a blend of the base liquor and Mount Lofty spring water, gently infusing it with a unique range of seasonal botanicals foraged locally and from around the globe.
Gincello is a unique blend of a traditional Lemoncello (or Limoncello) and specially crafted lemon gin. Delicious sipped neat or mixed with your favourite mixer.
The gin is paired with a 4 pack of Fever-Tree Sicilian Lemon tonic for the perfect Gincello cocktail

Ideal neat with ice. Delicious served with a lemon tonic or soda with a lemon wheel garnish.
Botanical Profile
Juniper
— Fresh pine and resinous notes |
Lemon
— Tart and zesty |
Coriander Seed
— Spice with citrus hints |
Cardamom
— Aromatic and intriguing |
Angelica
— Structure and violets while allowing other aromas to linger |
Cassia
— Spicy and aromatic back notes |
Native quandong
— Unique peachy sweetness |
Almond
— Nutty structure |
Cloves
— Spicy and fragrant