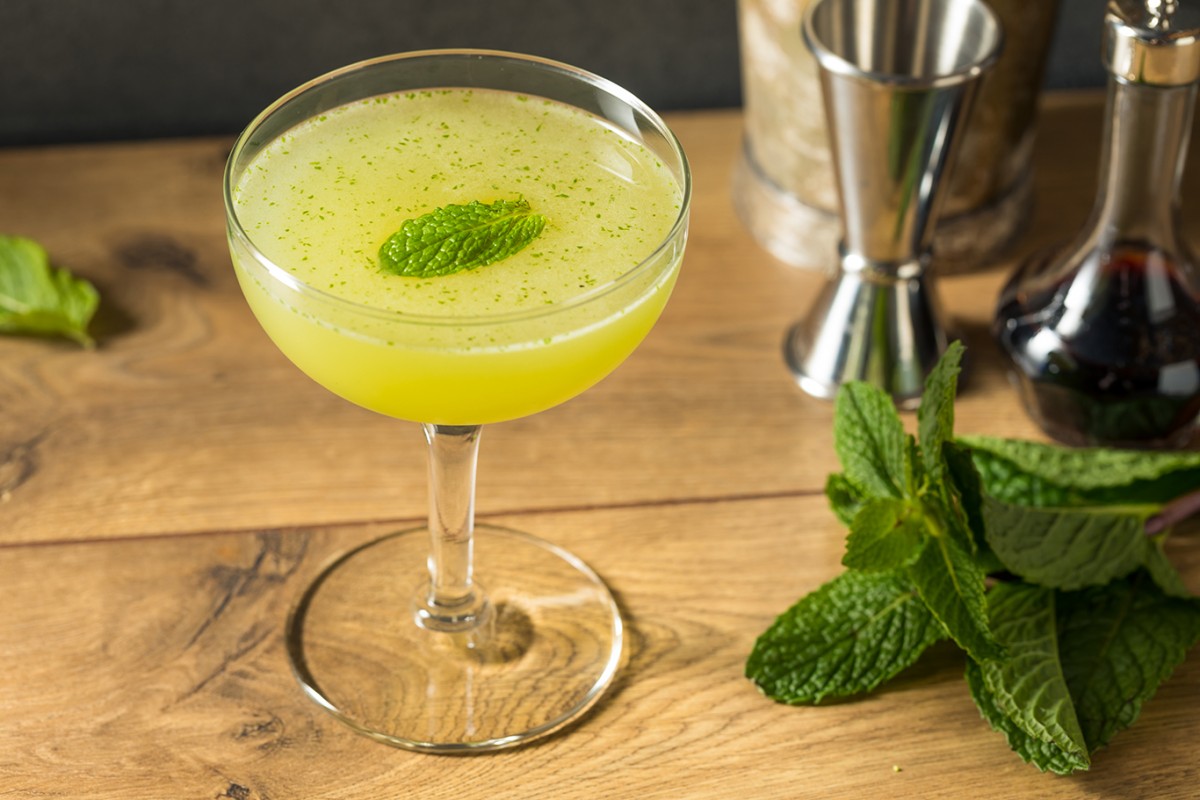 Southside
A classical American cocktail which was drunk by the New York Southside mobsters in the 1920/30's.
Ingredients
60ml Rare Dry
30ml lime juice
120ml soda water
15ml simple syrup (or 1/2 a teaspoon of fine sugar)
8 fresh mint leaves
Method
Place the mint leaves at the bottom of a cocktail shaker
Fill shaker with ice, add the Gin, lime juice
Shake until the shaker is chilled.
Strain into a chilled coupe glass and top up with the soda water
Garnish with a fresh mint leaf.